PREMi - Who we are
Please contact PREMi to work with an ADR professional to structure an option to serve your needs in these challenging times.
PREMi Professionals
About PREMi
PROFESSIONAL RESOLUTION EXPERTS
PREMi is an organization of dispute resolution experts who have numerous years experience in the various dispute resolution techniques. We are confident that parties in conflict can find the right PREMi Professional and the right process to resolve their conflicts.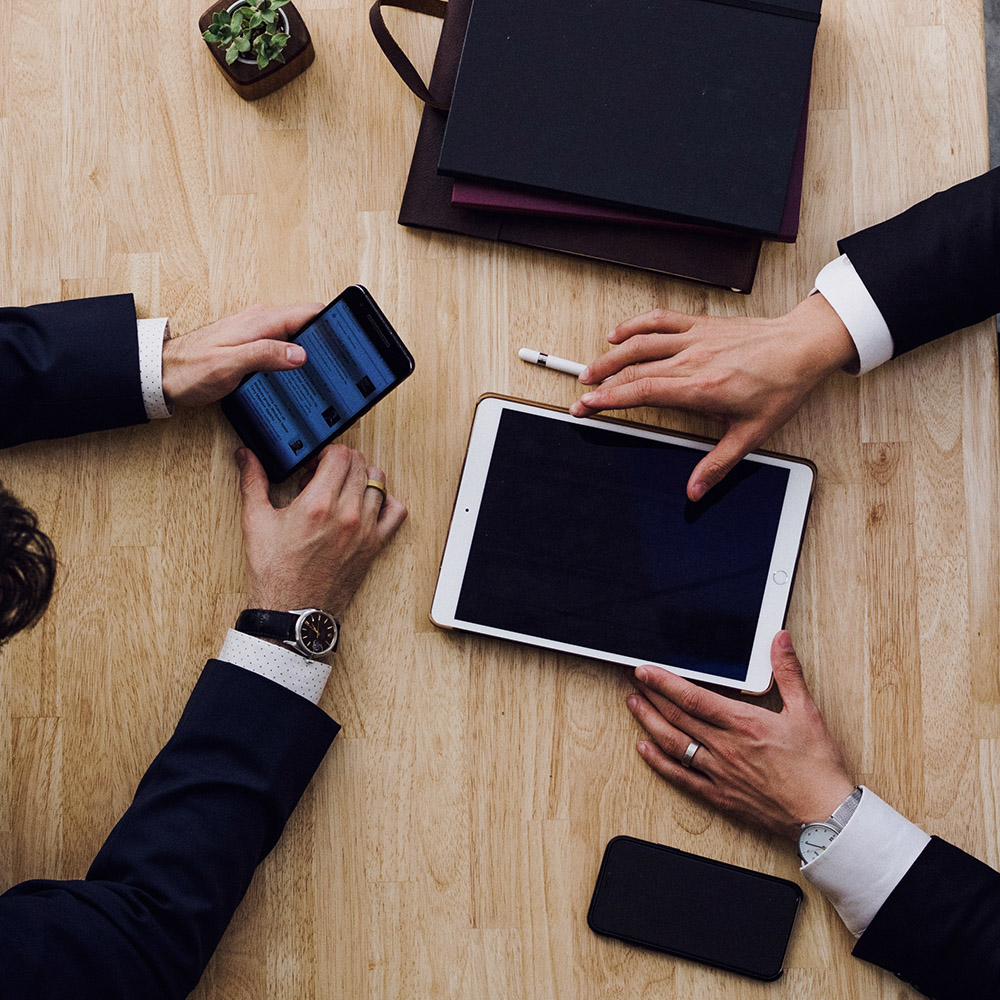 PREMi – In addition to our depth of experience…
PREMi professionals have a breadth of subject matter knowledge across a number of industries and areas:
Agriculture

Antitrust

Auto Supplier Disputes

Aviation

Banking

Bankruptcy

Civil Rights

Class Actions

Commercial Transactions

Construction

Consumer Issues
Corporate

Disability

Elder Care

Employment & Labor

Entertainment

Environment

Estate

Family

Franchise

Health Care

Insurance
Intellectual Property

Liquor Liability

Maritime

Mass Torts

Media

Municipal

Personal Injury

Probate

Product Liability

Professional Liability

Public Interest Facilitation
Real Estate

School Law

Securities

Shareholder Actions

Special Education

Sports

Torts

Toxic Torts

Tribal/American Indian Law

Workers Compensation

Zoning/Planning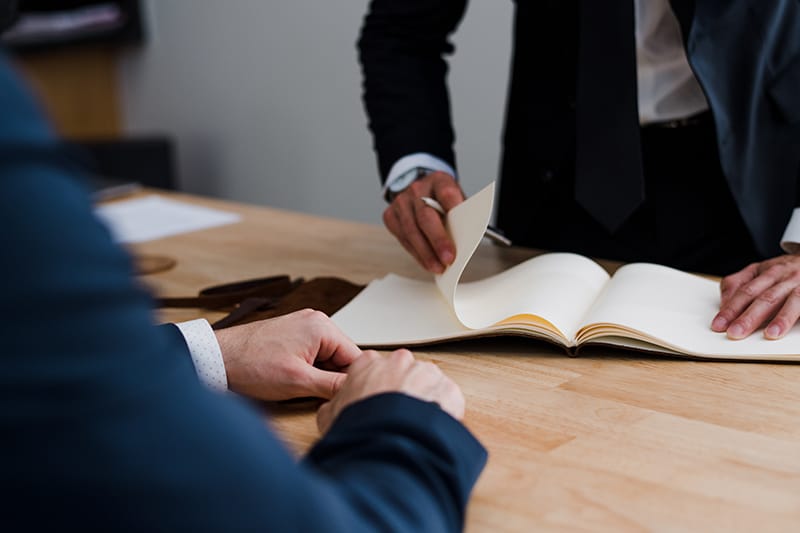 Why PREMi?
PREMi is a unique association of lawyer ADR professionals with unparalleled expertise in ADR processes, the substantive disciplines that underlay disputes, and the state and federal courts that hear them.  Our mediator/arbitrators are diverse in every respect: dispute resolution styles, legal and educational backgrounds, race , gender, and geography.  In addition to working as mediators and arbitrators across the state, our professionals teach ADR, publish in the field, and train others in dispute resolution.  Unlike other ADR providers, PREMI charges no administrative fee to initiate service.  You pay only the rate of the ADR professional whom you choose.  You may select a professional from our biographical sketches or ask our Executive Director to help you find the right person for your dispute.  Review our extensive archive of articles on dispute resolution topics or our case studies for a sense of the breadth and scope of our expertise.